Iain Faulkner was born in Glasgow in 1973 where he was raised and educated. Iain Faulkner graduated from Glasgow School of Art in 1996 with a BA (Honours) Degree in Fine Art.
At the age of twenty-nine, the result of his endeavors during his relatively short career has brought a considerable measure of success with his last four shows in London and New York selling out which is clearly indicative of the public's appreciation and interest in his work.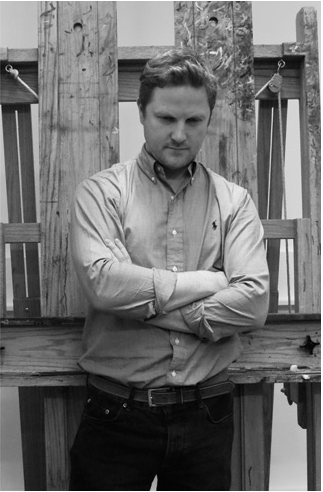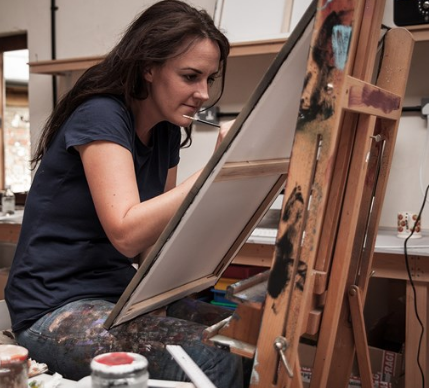 Jennifer Hogwood's bold, distinctive style arises from an unerring sense of colour, a singular talent for observation, and a huge affection for her highland friends 'The McMoos'.
Her endearing images communicate the essence of her subject with humour and charm.
Just down the road from her house Jennifer's studio is a former milking parlour on a working farm in rural Wiltshire.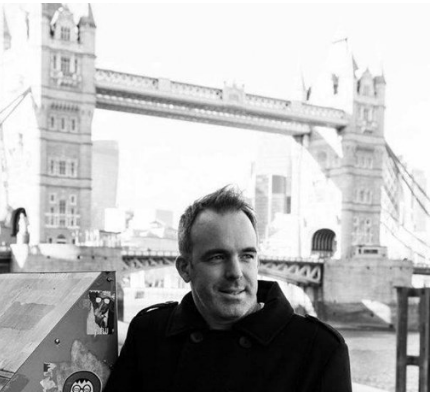 Tom Butler creates his showstopping collages using a whole range of materials; in his imaginative hands a section of a crossword puzzle may become a block of flats, a wine bottle, or a church spire, and this unique approach adds intrigue, resonance and a touch of humour to every scene.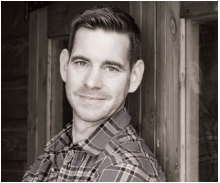 In 2002, Doug Hyde was a young artist painting pictures for his family and friends in his spare time. In 2005, he was named as the UK's best selling published artist and described as the UK's most popular living artist on a BBC TV national news broadcast. In 2014 Doug celebrated the 10th anniversary of this accolade and a decade of extraordinary success.
The extraordinary rise from virtual unknown to the most popular living artist in the UK has been meteoric. His celebrity collectors include England Manager Roy Hodgson, golfer Rory McIlroy and British movie star Emily Blunt.
Winner: Best Selling Published Artist at the Fine Art Trade Guild Awards 2005 "The most popular living artist in the UK" BBC TV National News.
Carolyn Pavey paints mainly in oils or acrylic with mixed media. Having originally trained as an illustrator at Brighton University the rigorous training Carolyn Pavey received in drawing and painting has been the mainstay of her work ever since. Carolyn Pavey has exhibited widely, having work in collections both in the UK and abroad.
Carolyn Pavey is inspired by many aspects of everyday life, the English countryside and the beaches near her home on the Isle of Wight, to literature, song lyrics and gardens.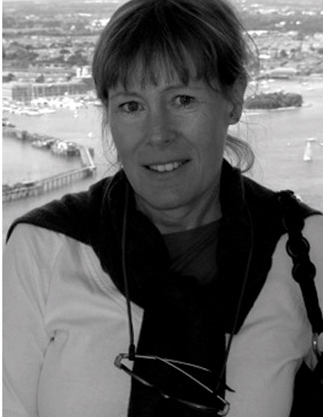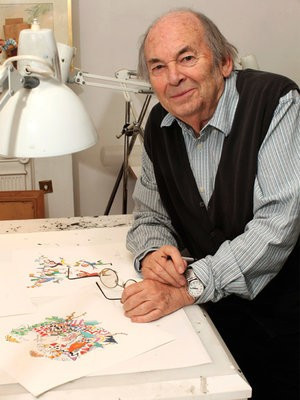 Quentin Blake was born in the suburbs of London in 1932 and has drawn ever since he can remember. He went to Chislehurst and Sidcup Grammar School, followed by National Service. Then he studied English at Downing College, Cambridge, going on to do a postgraduate teaching diploma at the University of London, followed by life-classes at Chelsea Art School.
He has always made his living as an illustrator, as well as teaching for over twenty years at the Royal College of Art, where he was head of the Illustration department from 1978 to 1986.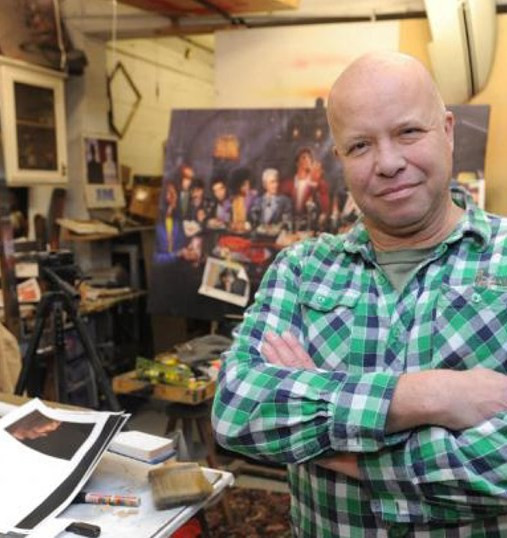 Paul has been painting and drawing since he could hold a pencil. Learning his craft by studying the styles and techniques of the artists he has admired – Dali to Pasmore, Arcimboldo to the Dutch and Spanish Still Life masters, Michelangelo to Picasso.
Paul's work encompasses all subjects and he is happy to work on any medium, using his award winning airbrush technique. He prides himself on the fact that his art is produced by hand and not produced by digital means.
He is a method painter who immerses himself in his subject – enter his studio and it is clear by the music he is playing or the voice he is taking off, who or what his subject is!
Aaminah Snowdon was born in 1990 in Northallerton, North Yorkshire and is a self-taught artist. Her avid interest in art started at the age of 7 when she won a school competition by painting a rather surreal whale blowing out multi-coloured water spouts.
Aaminah's artwork revolves exclusively around British wildlife, farm animals and pets. Working on watercolour paper using acrylic paints, Aaminah paints using lively and spontaneous brushstrokes with bold, vibrant colours to impress the quirkiness, movement and character of her subjects into the painting. She completes each painting with its own witty and fun title.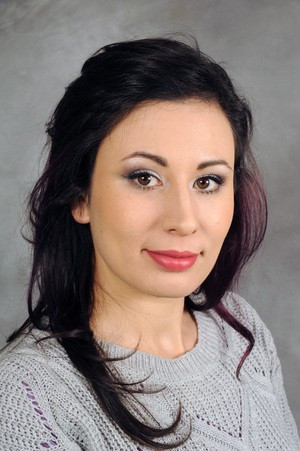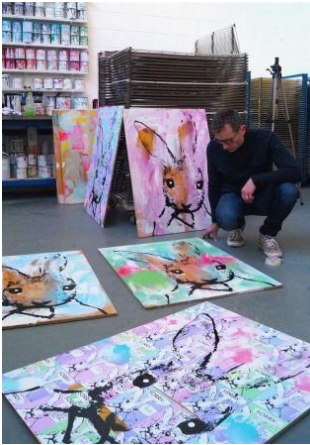 Originally from Hampshire, Harry moved to the city of Bristol to study. Fifteen years later, disillusionment with metropolitan life lead him to return to his rural roots in an attempt to revive long-lost friends.
His cast of cool, unknowable, vaguely sinister anthropomorphic animals rest deep in our consciousness at a time when the only animals many of us see are urban foxes scrounging through bins. By reclaiming these icons and reinventing them, Harry's work breathes new life into old friends and makes us regard them with fresh eyes.